No in-person church-sponsored activities, including worship services, until at least May 2021.

Please read our message
here

for full information.
This Month
August
Sacred Wheel Lughnasadh Celebration, Sun. Aug 2, 12 pm, online
Poetry Group Meeting, Wed., Aug 12, 7:30 pm, online
True Accotink Colors Meeting, Sat., August 15, 6 pm, online
Monthly Outreach Collection: Federation of Virginia Food Banks
Upcoming Events
October
See what happened at our past events – check out our Event Photos page
Coffee Hour Every Sunday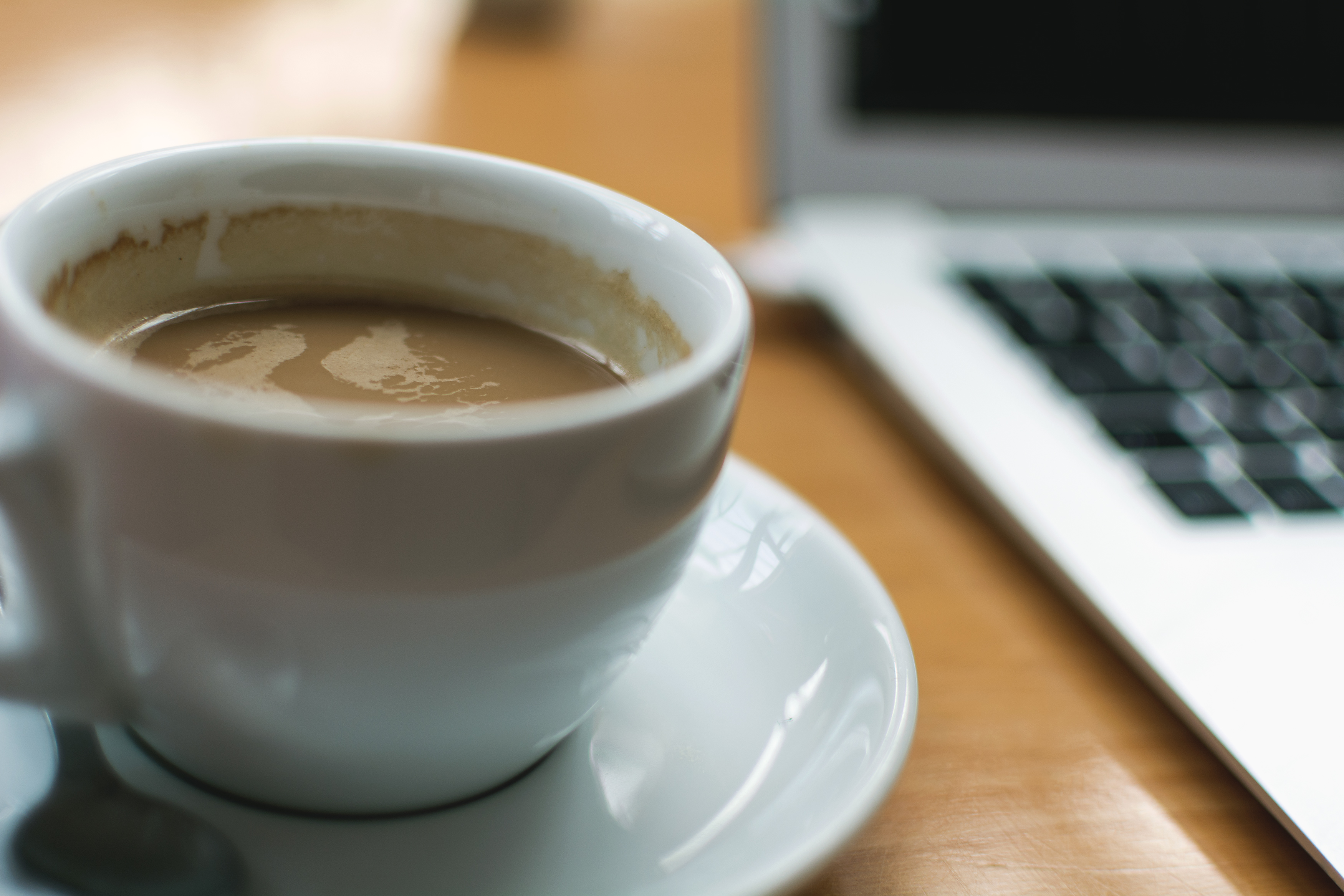 All members, friends, and visitors are welcome to stay after service each week for greetings and coffee hour at approximately 11 AM. Grab yourself some refreshments and join in discussion about the service or catch up with your church friends. Check your "This Week at Accotink" email or contact [email protected] for the Zoom link.
Parent Support Group
Take a few minutes to check in with your fellow AUUC parents! Plan to listen and share your current concerns and joys. We will have an hour to chat on alternate Tuesdays at 8 pm. Bring something to drink, your secret candy, a craft project, or all of the above! Questions? Contact the DSD ([email protected]) or [email protected] for the Zoom link, or see the AUUC Parenting Facebook page.
Help our UU the Vote Team
Our UU the Vote team is working with UU the Vote on Phase II, our next round of postcard writing supporting the Reeb Voting Rights Project of All Souls Church Unitarian. For this round of the Reclaim Our Vote postcard campaign, we've been asked to support Mi Familia by writing to Texas voters who have been purged from the voter rolls asking them to check their registration. We're getting postcard packets organized.
If you would like to volunteer or have questions, please contact Dotty S, Suzy P, Mary K or [email protected] or [email protected]
Nearly Native Garden News
Our garden is now in full summer swing. The new rain barrel is working perfectly and makes watering much easier. The wisteria and trumpet vines over the gazebo are leafing and will be in bloom soon. Along the sidewalk the many new native plantings from last year including inkberry bushes, button bushes, and serviceberry tree are all starting to thrive. We're now working to pull out stray trumpet vines (see photo) and other weeds.
If you'd like to pitch in to do some weeding, plant identification, or watering, just let us know and we can orient you to what we're working on at the moment. Contact JoAnn F or [email protected]
Stay Connected
Help from AUUC Tech Team
The AUUC Tech Team is here to help you access Zoom and other technologies! Please email us at [email protected] for help, and we will be glad to talk by phone or online to guide you through. Technology may have challenges, but it also brings an exciting opportunity for AUUC to stay well connected; we hope you will be as charged up as we are to learn new things and get connected!
Weekly Email
AUUC sends out a weekly email update, "This Week at Accotink." If you are not receiving this email message each Thursday evening, please send a message to [email protected]accotinkuu.org and ask to be put on the distribution list.
Rev Pippin's Virtual Office Hours
In this time of physical distancing, let us be intentional about reaching out. I am holding flexible office hours Tuesday through Saturday, in addition to specific Zoom check-in meetings. You can always reach out to me by email or phone to connect or set a time for a virtual meeting. Note that I am off on Mondays. Here is my information: [email protected]org; 703-503-9729 (leave a voice message if I don't answer).
DSD Office Hours
Lara and Ali will be holding online office hours on Sundays from 1 to 1:30 for anyone interested. Feel free to visit for resources, asking questions, or just to chat. Email [email protected] for Zoom info.
Connecting our Kids and Youth
Please see your "This Week" email with information about kids Coffee Hours, Youth Activities, and Parent Support Group meetings.
Connect with the AUUC Community on Facebook
Join and use the private Facebook group "Accotink UU Church Community." It is there for AUUC Members and Friends to share announcements and discussions related to our church community. In these difficult times, use it for ISO (In Search Of) and Offering Help (if there is something you or your family needs help with or if you can offer to do a specific errand). Many of us are frequently on Facebook so the odds are that such postings will get prompt attention and responses. Facebook group – Accotink UU Church Community: www.facebook.com/groups/auuccommunity
During this time of virtual worshiping, all of our sermons will be uploaded to YouTube for later viewing. Please be aware that they are not shown publicly on AUUC YouTube channel. If you would like to watch these videos at anytime, use this direct link tinyurl.com/auucvideos. We also need at least 100 subscribers to have a custom URL for our new YouTube channel so please click on the red Subscribe button. Thank you!
AUUC Newsletter Pause
In this time of rapidly changing events and adaptations, AUUC has decided not to publish our newsletter for the duration of the physical distancing and building closure due to the COVID-10 outbreak. This better allows us to respond to and publicize activities that are being postponed, cancelled, or reworked for an online format. It is our hope that you, our community, will rely on the more current information available online on our website, in the This Week Email, and on our social media platforms. Thank you for your understanding. This page will provide many of the articles and features you'd expect in the newsletter.