No in-person church-sponsored activities, including worship services, until at least May 2021.

Please read our message
here

for full information.
This Month
September
Poetry Group Discussion, Wed., Sep 9, 7:30 pm
Ingathering and Water Communion, Sun., Sep 13, 10 am to 12 pm
Women's Book Discussion Group, Tues., Sep. 15, 1:00 pm
True Accotink Colors Meeting, Sat., Sep 19, 7:30 pm
Children's RE begins, Sun., Sep 20
Open Mic Night, Sat., Sep 26, 7 pm
Environmental Justice Discussion, Sun., Sep 27, coffee hour
Upcoming Events
October
Accotink Buddhist Fellowship Meeting, Wed., Oct 14, 7:00 pm
True Accotink Colors Meeting, Sat., Oct 17, 7:00 pm
Women's Book Discussion Group, Tues., Oct. 20, 1:00 pm
AUUC Services Auction, Sat., Oct 24
November
See what happened at our past events – check out our Event Photos page
Coffee Hour Every Sunday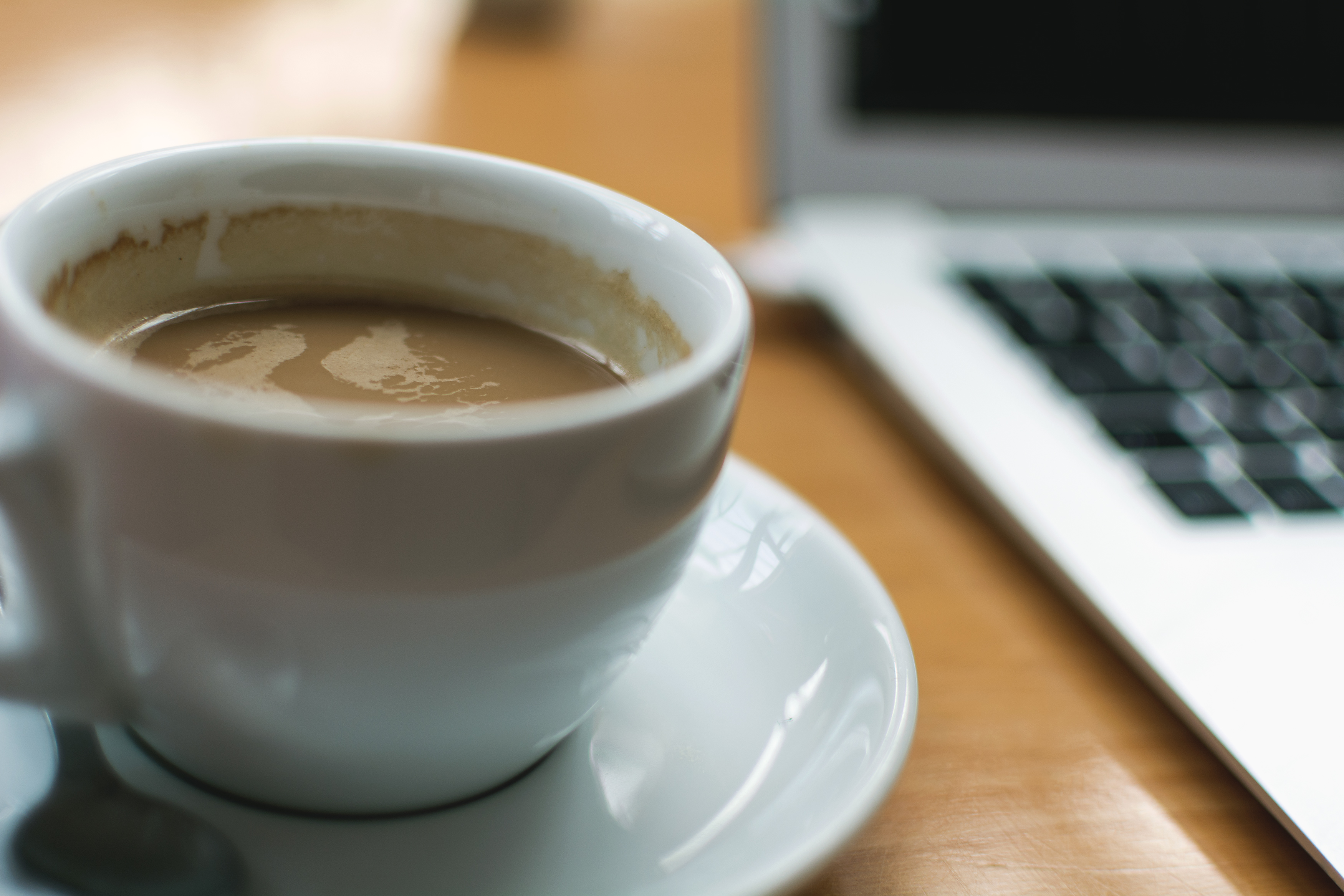 All members, friends, and visitors are welcome to stay after service each week for greetings and coffee hour at approximately 11 AM. Grab yourself some refreshments and join in discussion about the service or catch up with your church friends. Check your "This Week at Accotink" email or contact [email protected] for the Zoom link.
Parent Support Group

Take a few minutes to check in with your fellow AUUC parents! Plan to listen and share your current concerns and joys. We will have an hour to chat on the third Tuesday of every month at 8 pm. Bring something to drink, your secret candy, a craft project, or all of the above! Join the Zoom Meeting here (Meeting ID: 934 6296 2161
Passcode: 326174). Questions? Contact the DSD ([email protected]) or see the AUUC Parenting Facebook page.
Accotink Buddhist Fellowship
Join us for a discussion on gaining sovereignty over ourselves, by applying basic Buddhist principles in our daily lives. Next online meeting is Wednesday, October 14, from 7 to 8:30 pm. Contact Art P or [email protected] for connection instructions.
Small Group Sign-ups Open!
AUUC is launching several small groups to provide opportunities for connection and faith exploration via online video meetups.
Please follow this link to sign up (https://accotinkuu.org/signup/) by Oct. 4.
Descriptions of each type of group are below. Contact [email protected] with any questions.
Starting Points Small Groups: Are you new to UU, or a long-timer seeking a better understanding of UU faith? The Starting Points groups are a 3-4 session small group opportunity to explore your faith journey and the UU faith while getting to know a few people in the congregation. These sessions will be facilitated by the greeters team, and will be scheduled to best meet everyone's schedules. Sign up today so we can include your availability!
Year-long Small Groups: Covenant groups are a great way to grow your spirituality and develop deeper relationships, with new and veteran AUUC members, in a small group setting. Covenant groups meet once or twice a month, over the course of the church year, in a cohort-type format to explore themes each month, based on the Soul Matters curriculum. The monthly Soul Matters packets present optional exercises, questions and resources each month for covenant group participants to delve deeper into the themes, through the sharing of personal stories and experiences, rather than discussion and debate. Check out the September Soul Matters packet on the theme of Renewal to see what covenant group participants are sharing and exploring this month together.

Monthly drop-in Reflection & Renewal: Reflection & Renewal sessions are an opportunity to join a small meeting to reflect on readings or short videos (e.g. TED talks) on the topic of the monthly theme in a small group setting. Sessions will be advertised in the This Week email, and are open meetings on a drop-in basis. Rev Pippin will facilitate. There is no need to register, but if you sign up at the link you will be placed on an email list for the sessions. Sessions times will vary, and October's Reflection & Renewal will take place Oct 4 at 1:00pm.
Environmental Justice Discussions
COVID-19 and Health Disparities for People of Color
This Sunday, Sept. 27, 11:15 a.m. – 12:00 p.m. (during coffee hour).
Please read the following article and join the discussion, which will be led by Olivia T.
Health Equity Considerations and Racial and Ethnic Minority Groups
Questions to consider
This article listed the "inequities in social determinants of health that put racial and ethnic minority groups at increased risk of getting sick and dying from COVID-19." Was there anything from this article that surprised you or reminded you of something you may have taken for granted?
For some racial and ethnic minority groups, the historical inequities in treatment have eroded their trust in the healthcare system. Is there anything from your own upbringing that might affect your trust or distrust of the healthcare system?
One part of systemic racism, such as access to high-quality education, can have a snowball effect on one's access to high-quality healthcare. What other forms of discrimination do you think might also affect someone's access to and quality of healthcare?
For more information, please contact: Michele A, Racial Justice Co-chair or [email protected]
AUUC Turns 40!
We're celebrating Accotink's 40th year as our spiritual home beyond belief. The theme of this year-long recognition is "Looking back with gratitude, looking forward with hope and love." We would like to hear your thoughts about your favorite memories or milestones of the church, as well as hopes for the future here. We are interested in displaying photos of such milestones if you have ones you would like to share. See more here.

AUUC Tile Installation Complete!
Accotink's latest church improvement is complete, thanks to our generous community members. The wall at the side entrance to our church is now a colorful display of our unique UU personalities. These are the tiles that many of you purchased earlier this year as our Fill-the-Gap fundraiser. A total of 54 tiles were purchased and painted, raising a net total of $29,295 to help close out last fiscal year's budget. A special thank you to Don Eckerman, Dale Howell, and John Burnett for all the installation work. Take a look at our beautiful wall!
Help Our UU the Vote Team
Our UU the Vote team is working with UU the Vote on Phase II, our next round of postcard writing supporting the Reeb Voting Rights Project of All Souls Church Unitarian. For this round of the Reclaim Our Vote postcard campaign, we've been asked to support Mi Familia by writing to Texas voters who have been purged from the voter rolls asking them to check their registration.
If you would like to volunteer or have questions, please contact Dotty S., Suzy P., Mary K. or [email protected] or [email protected]
Stay Connected
Help from AUUC Tech Team
The AUUC Tech Team is here to help you access Zoom and other technologies! Please email us at [email protected] for help, and we will be glad to talk by phone or online to guide you through. Technology may have challenges, but it also brings an exciting opportunity for AUUC to stay well connected; we hope you will be as charged up as we are to learn new things and get connected!
Weekly Email
AUUC sends out a weekly email update, "This Week at Accotink." If you are not receiving this email message each Thursday evening, please send a message to [email protected] and ask to be put on the distribution list.
Rev Pippin's Virtual Office Hours
In this time of physical distancing, let us be intentional about reaching out. I am holding flexible office hours Tuesday through Saturday, in addition to specific Zoom check-in meetings. You can always reach out to me by email or phone to connect or set a time for a virtual meeting. Note that I am off on Mondays. Here is my information: [email protected]org; 703-503-9729 (leave a voice message if I don't answer).
DSD Office Hours
Ali will be holding online office hours on Sundays from 1 to 1:30 for anyone interested. Feel free to visit for resources, asking questions, or just to chat. Email [email protected] for Zoom info.
Connecting our Kids and Youth
Please see your "This Week" email with information about kids Coffee Hours, Youth Activities, and Parent Support Group meetings.
Connect with the AUUC Community on Facebook
Join and use the private Facebook group "Accotink UU Church Community." It is there for AUUC Members and Friends to share announcements and discussions related to our church community. In these difficult times, use it for ISO (In Search Of) and Offering Help (if there is something you or your family needs help with or if you can offer to do a specific errand). Many of us are frequently on Facebook so the odds are that such postings will get prompt attention and responses. Facebook group – Accotink UU Church Community: www.facebook.com/groups/auuccommunity
During this time of virtual worshiping, all of our sermons will be uploaded to YouTube for later viewing. Please be aware that they are not shown publicly on AUUC YouTube channel. If you would like to watch these videos at anytime, use this direct link tinyurl.com/auucvideos. We also need at least 100 subscribers to have a custom URL for our new YouTube channel so please click on the red Subscribe button. Thank you!
AUUC Newsletter Pause
In this time of rapidly changing events and adaptations, AUUC has decided not to publish our newsletter for the duration of the physical distancing and building closure due to the COVID-10 outbreak. This better allows us to respond to and publicize activities that are being postponed, cancelled, or reworked for an online format. It is our hope that you, our community, will rely on the more current information available online on our website, in the This Week Email, and on our social media platforms. Thank you for your understanding. This page will provide many of the articles and features you'd expect in the newsletter.