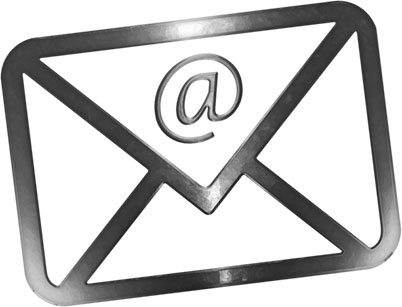 In compliance with social distancing, we are doing ONLINE Write Here/Write Now campaigns.
Ask the Senate to increase funding to help the environment!
Our study issue for 2020 is Environmental Justice, and that is the subject of this month's
Write Here! Write Now!
campaign
. Learn how you can make a difference this month in this handout.
It turns out the Environmental Protection Agency (EPA) has an Office of Environmental Justice, which is supposed to promote exactly that. Under the current administration, that office has dwindled to a small office. BUT—the House's budget bill for EPA increases the funding for the office, and the Senate could add more. So we are writing to our Senators to ask them to push for even more funding for the Office of Environmental Justice (OEJ).
The EPA has spent over $100 billion on improving the environment, most of it going to improve the lot of rich and middle-class, white people. They could do better, and the OEJ can play a role in that turnaround.
David Coursen has written an excellent article on what the EPA could do to bring justice to marginalized communities. You can see it here:
Contact John P at
[email protected]
for details.
If you can't make it to the online sessions/briefings, you can still write!