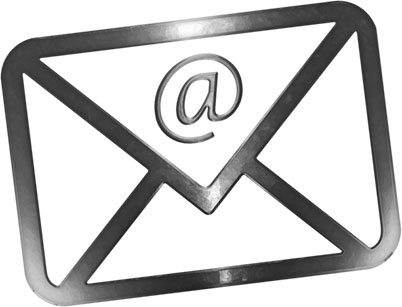 In compliance with social distancing, we are doing ONLINE Write Here/Write Now campaigns.
Make police accountable! Urge our Senators to support the George Floyd Justice in Policing Act.
UUSJ is devoting the July Write Here/Write Now to police reform. The House on June 25 passed a bill crafted by the Congressional Black Caucus that has many good features. It's much better than the Senate bill that calls for considerably less change. At AUUC, we will be discussing the issue then writing in support of Black Lives Matter in general and the House bill in particular.
We will meet via Zoom at 8:00 pm on Monday, July 13. Contact John P at
[email protected]
for details.
If you can't make it to the online session, you can still write!